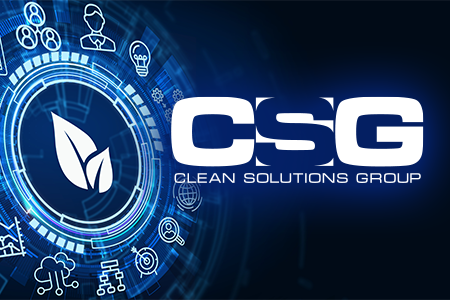 Clean Solutions Group
An ESG company dedicated to providing high quality and environmentally responsible nonwoven filtration and cleaning products.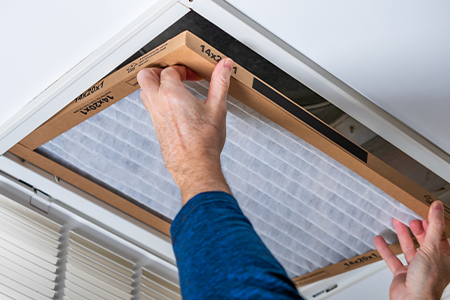 A leading producer of nonwoven fiber solutions and North America's only manufacturer of both high-loft and pleat filtration media.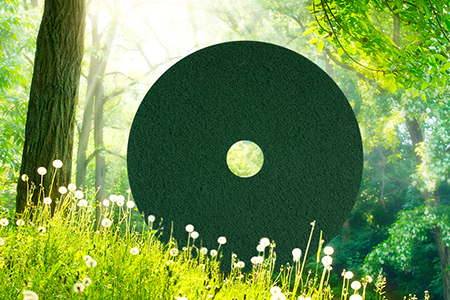 A manufacturer of high-quality floor care products made from 100% recycled PET fiber and natural content.
A Cleaner Way Forward
Clean Solutions Group (CSG) is an ESG company dedicated to providing our customers with high quality and environmentally responsible nonwoven cleaning and filtration products. Formed in 2022, CSG combines two leaders in nonwoven manufacturing to create a sustainable green cleaning powerhouse.
A Clean  You Can See
Founded in 1969, Americo Manufacturing Company supplies innovative cleaning solutions for the Janitorial and Sanitation (Jan/San) industry, including floor pads, cleaning accessories, and matting products. Americo's Full Cycle line of floor pads became the first products certified by Green Seal to its Standard for Environmental Innovation (GS-20) based on enhanced biodegradation in landfill conditions and 100% recycled content and natural fiber.
A Clean  You Can Breathe
For more than 50 years, Fibrix Filtration has manufactured high quality air, liquid, and specialty filtration medias for the commercial, industrial, and residential markets. As the most trusted name in filtration media, Fibrix Filtration adheres to the highest quality standards, including maintaining ISO 9001 certification since 2001 at the Texas facility and a strict quality management system (QMS) based on ISO best practices at the North Carolina plant.
A Clean  You Can Trust
Clean Solutions Group represents a history of excellence, innovation, integrity and service. Inspired by the confidence of our customers, partners, and stakeholders, we strive daily to deliver on our vision for A Cleaner Way Forward™.