Since 1969, Americo Manufacturing Company has been innovating high-quality, effective floor care products manufactured with pride in the USA. Headquartered in Acworth, Georgia, Americo sells and distributes floor pads, cleaning accessories, OEM specialty nonwovens, and floor matting products in more than 70 countries worldwide. As a leader in the Jan/San industry, Americo's production processes consist of state-of-the-art computer-controlled production lines and quality management systems emulating ISO 9000-2001 standards, and its products are Prop 65, REACH, and RoHS compliant. The company's line of floor pads made from 100% recycled PET fiber and natural content has helped cement its reputation for producing high-quality products while embracing environmentally sustainable practices.

For more than 50 years, Fibrix Filtration has been a leading producer of nonwoven fiber solutions and is North America's only manufacturer of high-loft and pleat filtration media. Fibrix Filtration's products include patent-protected offerings for the industrial, commercial, and residential markets. With four facilities and eight quality production lines, Fibrix Filtration delivers a broad range of innovative solutions for filtration markets including HVAC, paint collection, liquid, evaporative cooling, and specialty filters. Its Texas facility has been ISO 9001 certified since 2001, and the North Carolina plants maintain a strict quality management system (QMS) based on ISO best practices. Through rigorous research and quality standards in its manufacturing facilities, Fibrix Filtration provides products helping its customers to comply with regulations, control contaminants, protect assets, and safeguard people.
Floor Pads
The floor pads we produce use 100% recycled fiber, are Green Seal® certified and incorporate our enhanced biodegradation, Full Cycle® technology.
HVAC Filtration
We produce high loft and pleat media solutions for commercial, industrial, residential markets as well as specialty filters.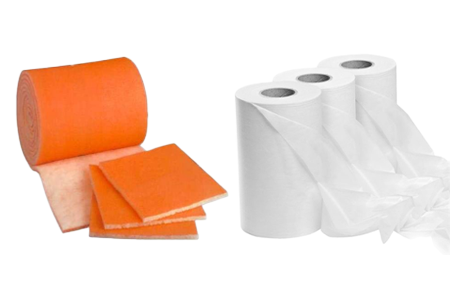 Cleaning Accessories
Work smarter. With a wide range of cleaning accessories to complement our selection of floor pads, we have the right solution for any job.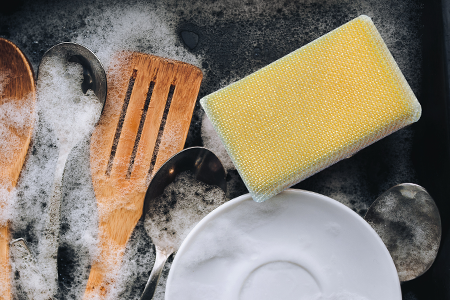 Paint Collection
Paint collection filters capture dust and particles, trapping paint overspray and preventing clogs in paint collection systems.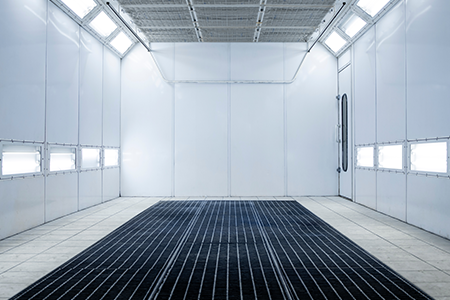 Matting
Floor mats reduce dust and dirt brought in through entryways, decreasing the amount of cleaning needed while reducing the wear and tear on interior floors.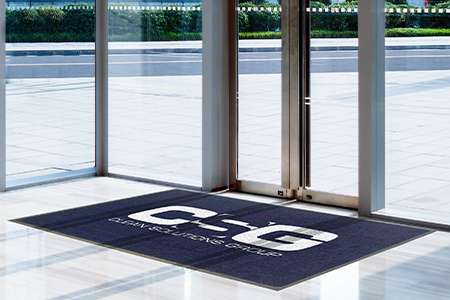 Promotional Matting
Our PromoMatting division takes mats to a whole new level. Learn how logo mats are guaranteed to make an entrance by visiting our promotional matting site: PromoMatting.com
Evaporative Cooling
Keep your evaporative cooling system running at peak efficiency with custom specialty media and filter pads.