A Cleaner Way Forward
CSG manufactures innovative clean solutions using environmentally sustainable practices.

As an ESG company, we are accountable to our stakeholders and community. We've published our first ESG report to benchmark our path to A Cleaner Way Forward™.
Made in the USA
An American manufacturing company with operations in North Carolina, Georgia, and Texas.
Investing in the Future
Serving our customers and community through our commitment to quality, innovation, and sustainability.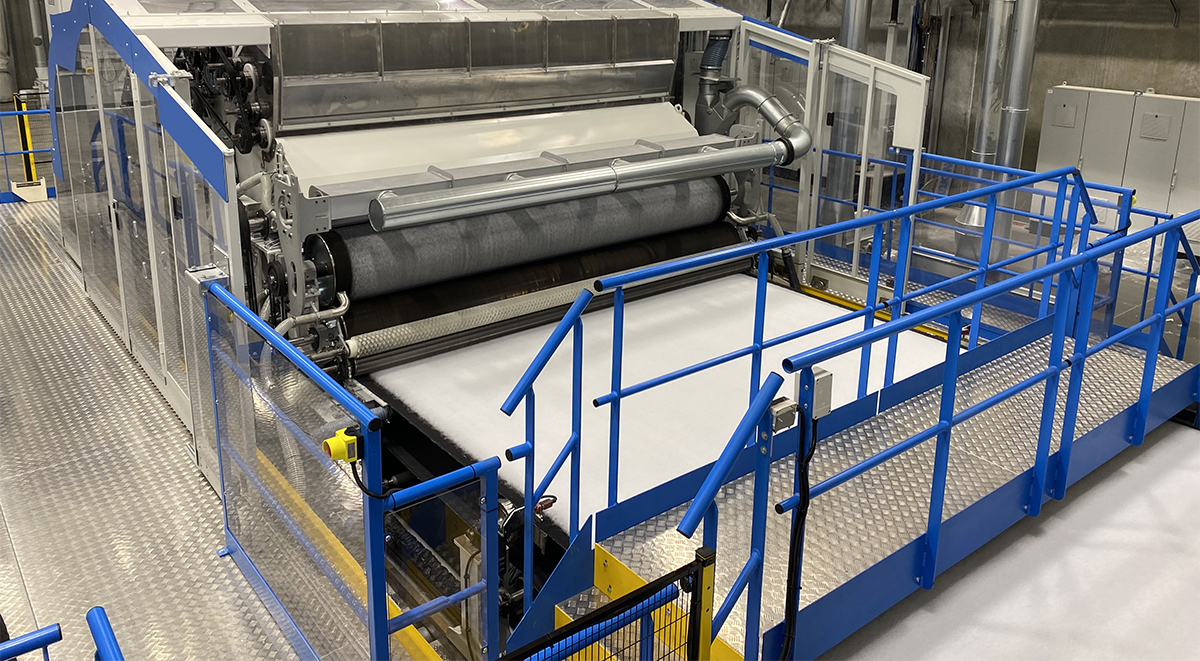 Innovating for Tomorrow
We are committed to driving innovation and evolving to meet the needs of our customers in an ever-changing marketplace. By innovating today we ensure a cleaner way forward to tomorrow. 
Our Vision
Becoming the #1 ESG Manufacturer of Clean Solutions in the Markets We Serve
by delivering innovative products at competitive prices
with an unparalleled customer experience
through highly trained and engaged employees
Our Philosophy
Environmental stewardship isn't just a corporate objective; it's a collective approach to living responsibly and respectfully within the communities we serve. We're investing in the future through clean solutions and sustainable practices to make stewardship a natural, simple, and cost-effective choice for our customers and partners.
Our Standards
As an American manufacturing company, CSG takes great pride in our workmanship and customer service. Our Project ONCE (ON-time, Complete, Every time) initiative ensures our customers consistently receive their orders on-time, every time.